Market Benchmarks
Store benchmarking for insights into shopper traffic trends
Access the largest global retail data lake in the market to help reinvent the customer experience.
ShopperTrak counts over 40 billion shopper visits annual in 100+ countries and territories, making us uniquely positioned to provide predictive and prescriptive insight at the macro- and micro-level. Unlike other benchmarking tools, our Market Intelligence solution offers year-over-year trend analysis and shopper visit data at the national, regional and zip code level.
You'll get insights for total retail, including apparel & accessories, and wireless & electronics categories, along with many more — our scope is continuously expanding. This retail analytics tool also supplies data at national and regional levels for outlet malls and luxury retail categories for true insight into comparative traffic data and opportunities to help improve store performance.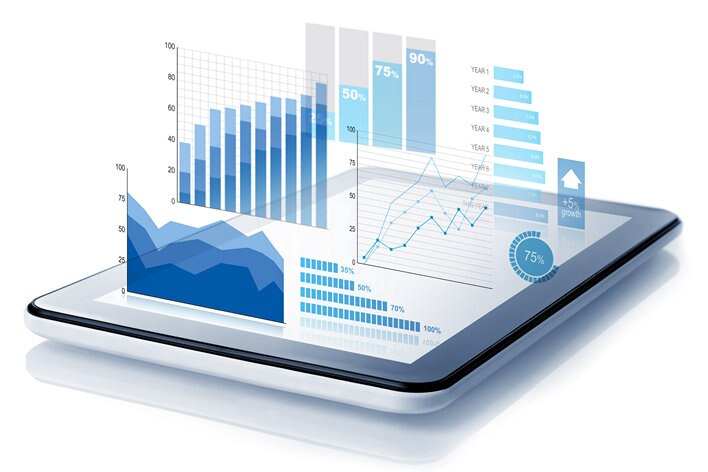 Store Performance

Understand what share of traffic your stores are capturing.

Performance Comparison

Compare traffic performance against an industry category or across your enterprise on a local, regional or national level.

Real Estate Leasing

Access geo-based traffic trends to research new store locations or real estate expansions.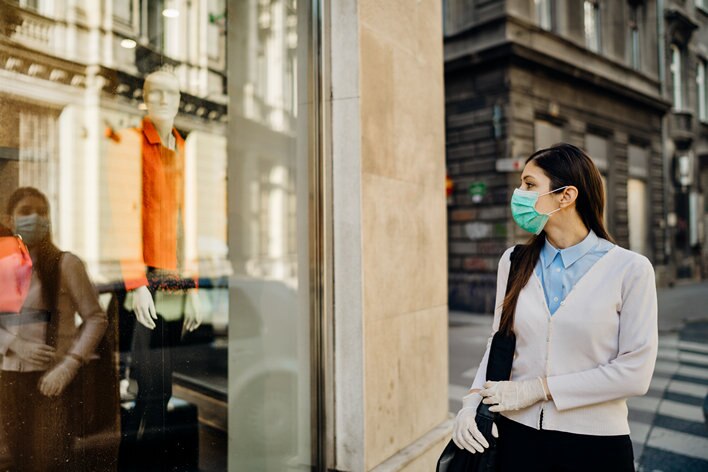 ShopperTrak Coronavirus Global Reporting
ShopperTrak understands the need for the public to monitor broader retail traffic trends during the current Coronavirus pandemic. To help in this task, we are providing reporting that brings together the latest counts of confirmed virus cases with traffic trends for the corresponding time periods.
Download the report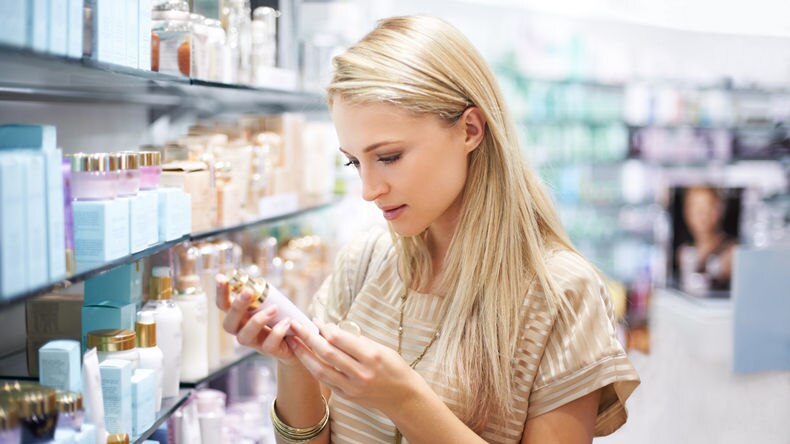 Blending accurate in-store data to help reinvent the shopper experience.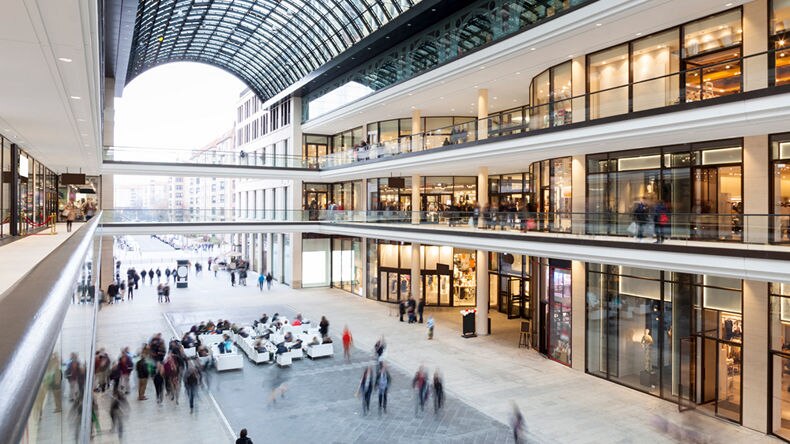 Increase conversions by counting visitors with accuracy.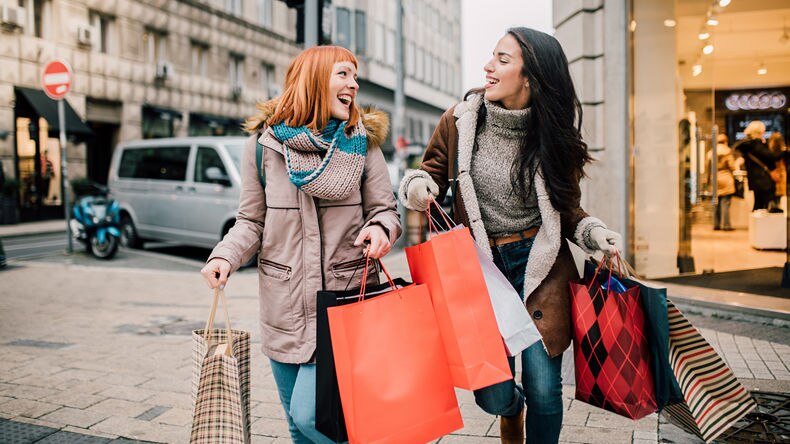 Make sense of your traffic data and maximize total sales opportunity.