AM / RFID Storefront Systems
Empowering Retailers around the World with Trusted Sensormatic AM and RFID Storefront Protection
Intelligent storefront solutions built around reliable AM & RFID technology.
Radio frequency identification (RFID) based Electronic Article Surveillance (EAS) systems give retailers clearer insight into theft as it happens with the ability to know what went missing and when at the storefront. Our family of Sensormatic AM/RFID detection systems combine reliable anti-shoplifting technology with item-level analytics to help keep merchandise secure and provide item-level inventory visibility. Sensormatic RFID-based storefront systems come in a variety of installation options that offer visible or discreet designs to match your store's aesthetic while bringing predictive analytics to your business. Sensormatic AM/RFID detection systems also include options to help drive business outcomes into the supply chain to help improve store operations, increase product availability and enhance the shopper experience.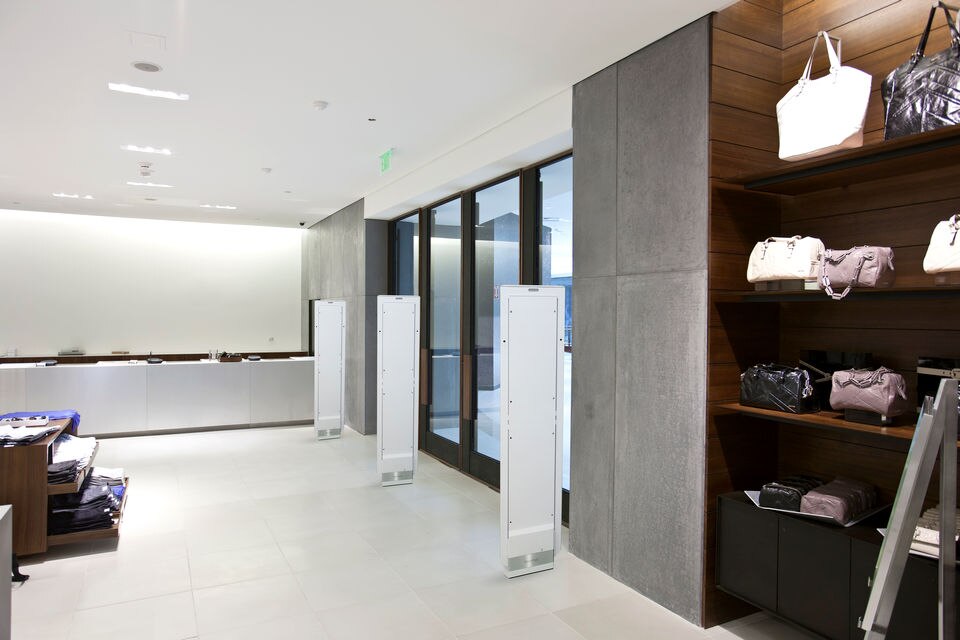 Pedestal Systems

Sensormatic pedestal detection systems offer reliable protection for a variety of exits, aesthetics and storefront requirements.

Discreet Systems

Discreet detection systems include Sensormatic overhead or door-frame mounted antennas systems.

Video Integration

Detection systems combine with video technology for enhanced shrink analytics and insights.
New Technology Reveals Actionable Data
When it comes to shrink, the newest, most cutting-edge detection systems aren't just preventing it—they're revealing item-level data that retailers can use to make strategic decisions around loss prevention and inventory management.
Read our White Paper on Shrink Visibility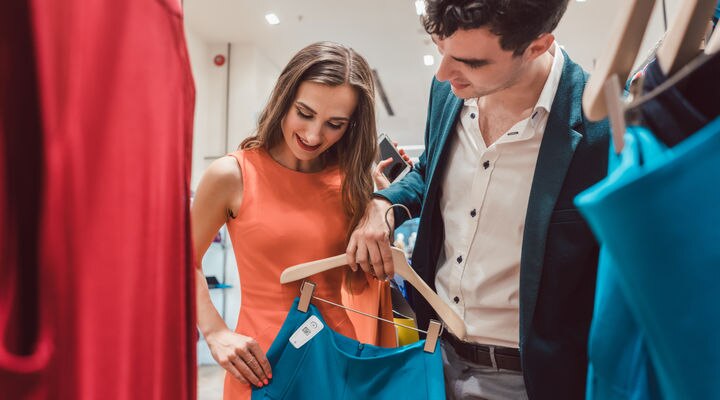 Secure and protect merchandise with Sensormatic's broad selection of tags and labels designed for a range of store formats and inventory types.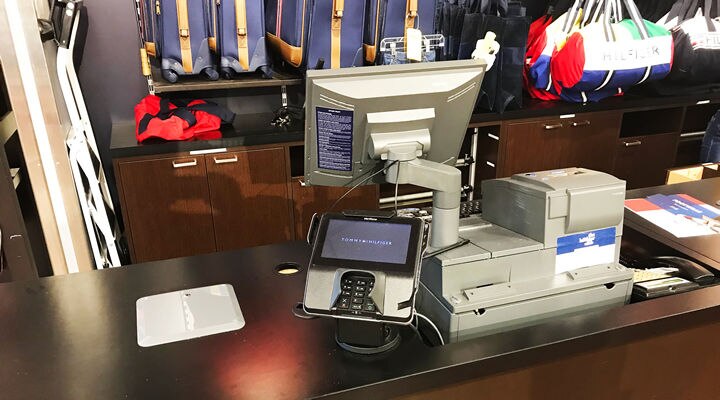 Designed to deliver ease and efficiency at the POS, creating a seamless checkout experience and ease of use for store operations.
Reorder and restock merchandise efficiently and reduce out-of-stocks with accurate inventory reporting.