Point-of-Sale Systems
Sensormatic Solutions provides secure and intelligent point-of-sale (POS) solutions to support inventory management and loss prevention.
Designed to help create a seamless checkout experience in virtually any retail environment.
Sensormatic offers an unmatched variety of reliable point of sale (POS) configurations to complement your retail brand. Designed to fit any store aesthetic, our POS solutions provide accurate reads on RFID tagged merchandise needed for frictionless workflows. The POS solution is a key element to the TrueVUE Inventory Intelligence solution suite.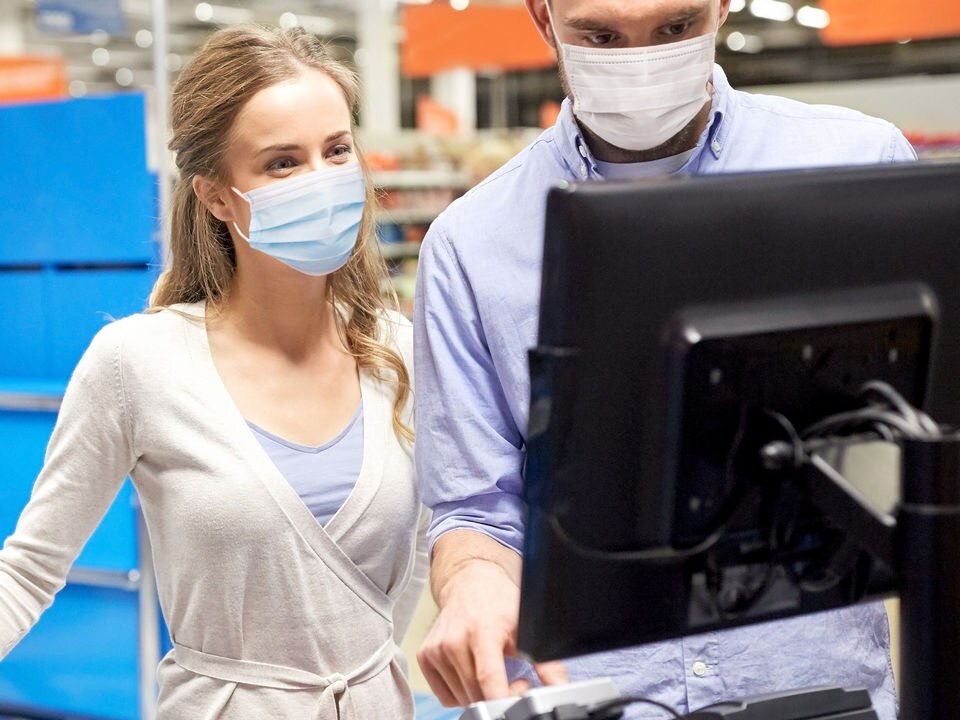 Ease and Efficiency

Delivers quick, easy removal of dual technology sensors and communication of Sensormatic RFID enabled sensors at the POS.

Seamless Experience

Helps provide a fast, pleasant checkout experience for shoppers, especially for self-checkout.

Fits Any Environment

Accommodates any POS with a variety of installation options.
New Technology Reveals Actionable Data
When it comes to shrink, the newest, most cutting-edge detection systems aren't just preventing it—they're revealing item-level data that retailers can use to make strategic decisions around loss prevention and inventory management.
Read our White Paper on Shrink Visibility
Innovative technology that helps you understand your inventory and shrink visibility, to match a range of in-store aesthetics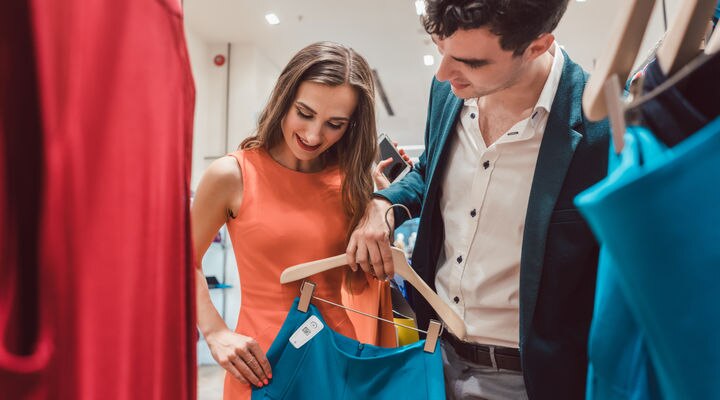 Secure and protect merchandise with Sensormatic's broad selection of tags and labels designed for a range of store formats and inventory types.
Reorder and restock merchandise efficiently and reduce out-of-stocks with accurate inventory reporting.