RFID for Loss Prevention
Smarter Loss Prevention with Item-Level Analytics from the Global Leader in RFID
The path to smarter loss prevention starts with analytics.
RFID for Loss Prevention uses Radio Frequency Identification (RFID) technology for Electronic Article Surveillance (EAS) systems to provide unique visibility that helps strengthen loss prevention (LP) efforts and drive sales. RFID-enabled devices collect item-level data for a new level of visibility into shrink and your merchandise for a more complete picture of how and when specific items go missing. Using these prescriptive and predictive insights leads to better decision making for an optimal customer experience.
Storefront Visibility
Access improved insights into loss events at the item level to know what went missing, from where, and when.
On-Floor Visibility
Gain an item-level view into RFID-tagged merchandise availability to help reduce shrink in high-theft zones.
Transaction Visibility
Help combat sweet-hearting, return fraud and internal theft by tracking items sold at the point-of-sale.
Three Key Components to RFID for Loss Prevention
Our innovative tag and label technologies harness item-level data that can be used to generate real-time shrink analytics and insights.
RFID-enabled detection systems capture item-level data helping optimize loss prevention actions, store performance and profitability.
Providing enterprise-wide visibility for real-time, actionable insights and predictive analytics into shrink, inventory and additional critical store metrics.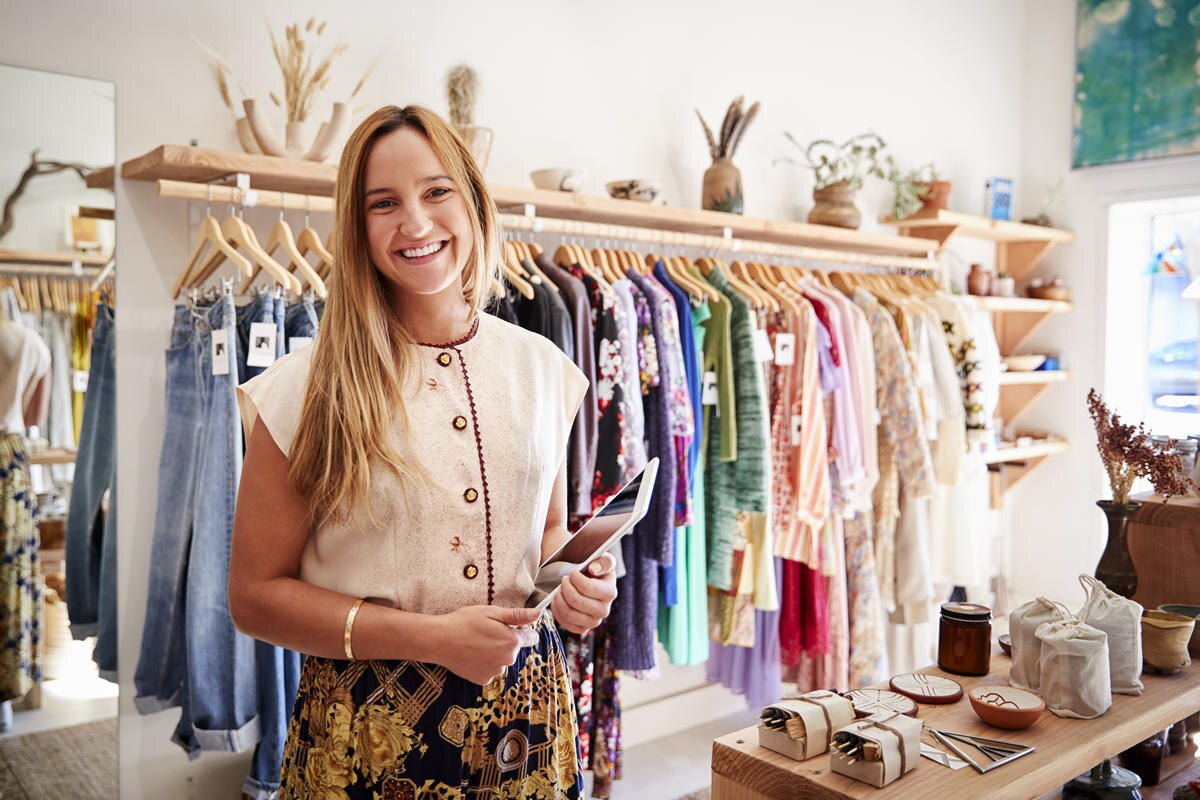 Inventory Intelligence
Improving inventory accuracy and merchandise availability is essential to sales uplift and a memorable customer experience. With strategically placed TrueVUE and RFID-based EAS systems, you gain a comprehensive view of what is going on both store and enterprise-wide for faster replenishment, fewer markdowns and out-of-stocks, and improved on-shelf availability.
Loss Prevention
Retailers are starting to adopt RFID as an alternative EAS solution for merchandise protection against shrink. Solutions are available in a variety of designs to fit any store environment and can be used independently or integrated with points-of-sale and grow as RFID use cases extend across the enterprise.
Download the RFID for LP Planning Guide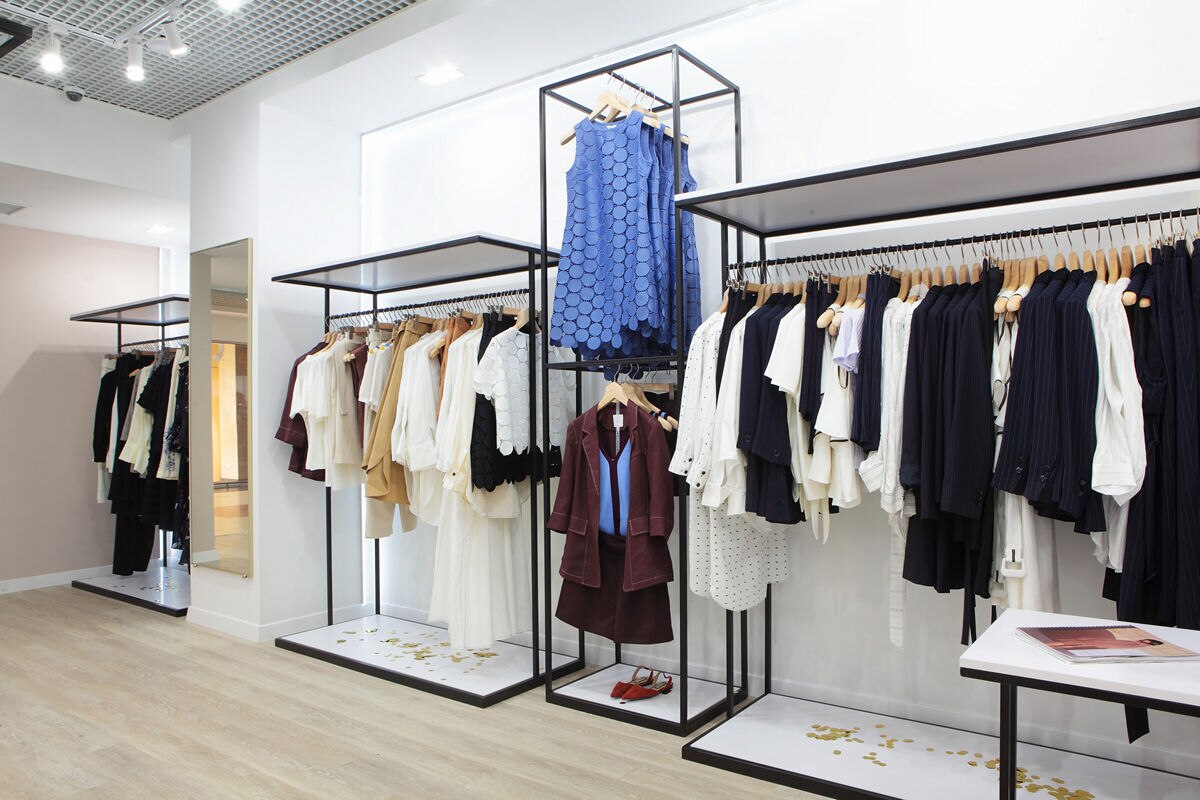 Ready to see how RFID for Loss Prevention can help maximize shrink visibility?
Schedule a Demo
Explore what makes our line of Loss Prevention solutions so effective.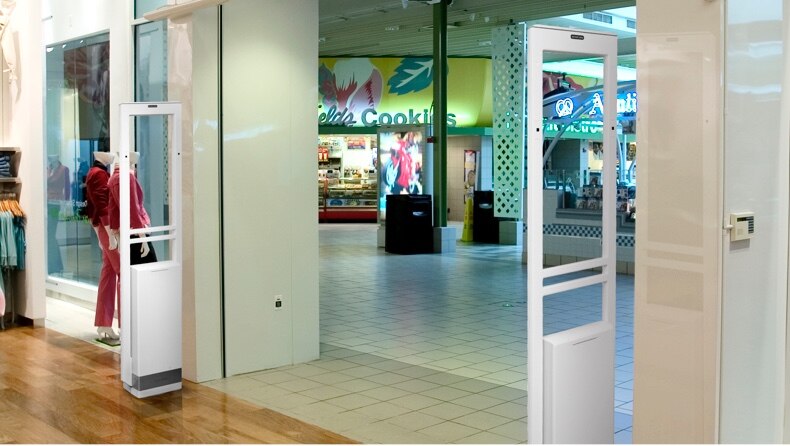 Leveraging the newest anti-shoplifting technology, our Electronic Article Surveillance solutions are chosen by leading retailers.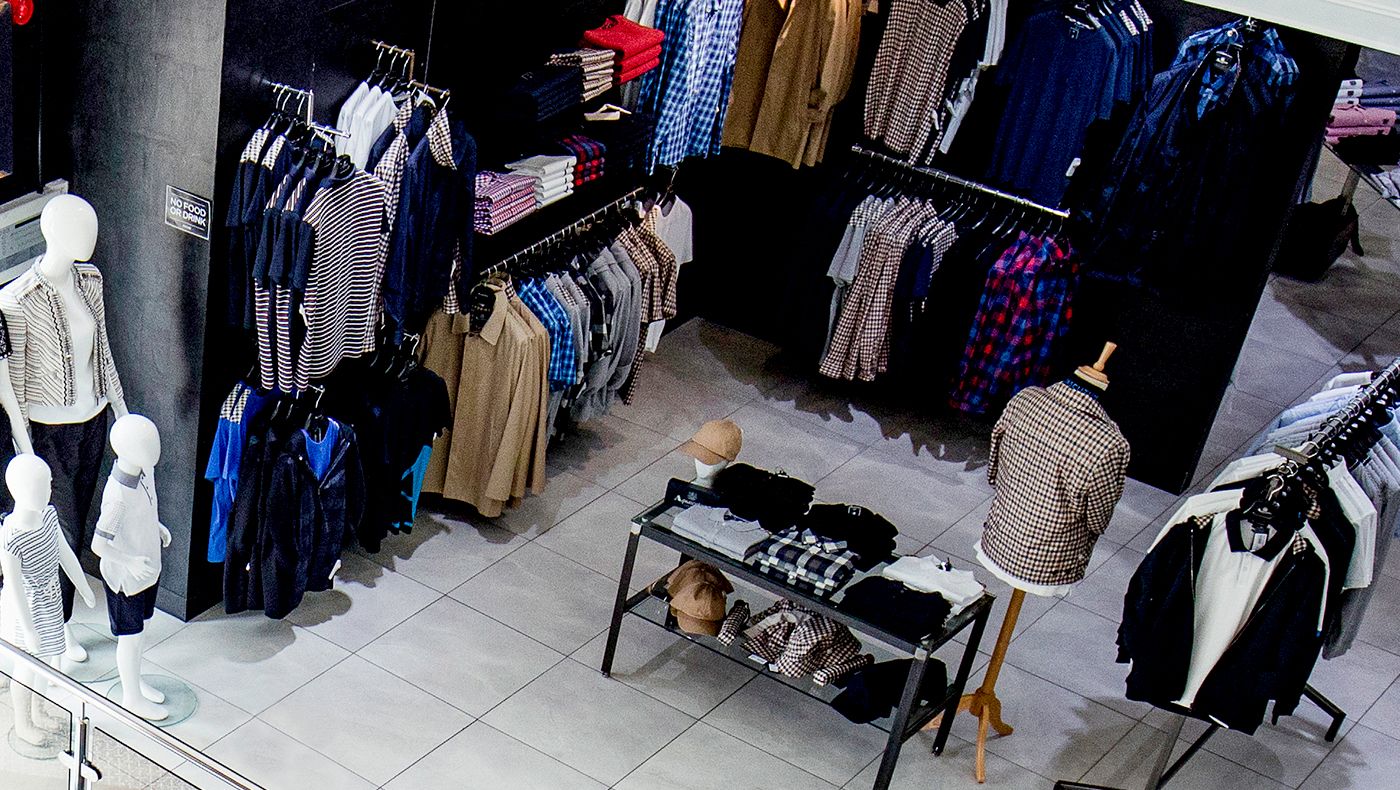 We combine deep expertise and state-of-the-art solutions to protect your merchandise, whatever size, style and kind you sell.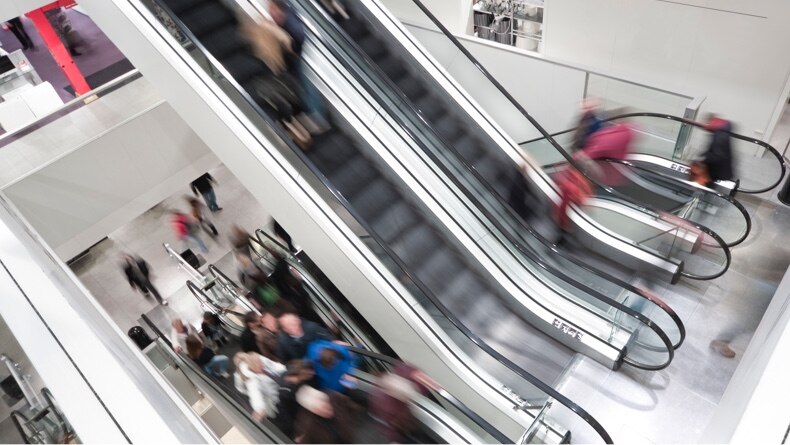 A new cloud-based solution, Sensormatic Shrink Management as a Service empowers loss prevention professionals with highly detailed data.