Secure Retail in the New World
Tactics, tools, and technologies to help retailers protect stores, shoppers, associates — and profits — in retail's new reality
Learn More
Solutions That Power Accurate Decision-Making Across the Retail Enterprise
Our suite of solutions is designed to turn data into insights and insights into strategic, impactful actions.
Explore the Problems We Solve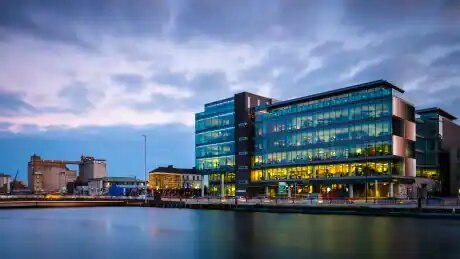 Statement on Ukraine
Johnson Controls and our employees around the world offer our wishes for peace and stability for Ukraine and its people. We believe we all have a role to play in speaking up against violence, and we stand with people around the globe who have united in solidarity to promote peace.
Read the full statement
Loss Prevention and Liability
Our innovative solutions are designed to help retailers protect their merchandise, prevent shrink and fight the threats posed by retail crime—while still delivering a frictionless experience for shoppers. Sensormatic is on the forefront of loss prevention innovation that also delivers greater visibility into shrink and improves operational efficiency.
Explore Loss Prevention and Liability Solutions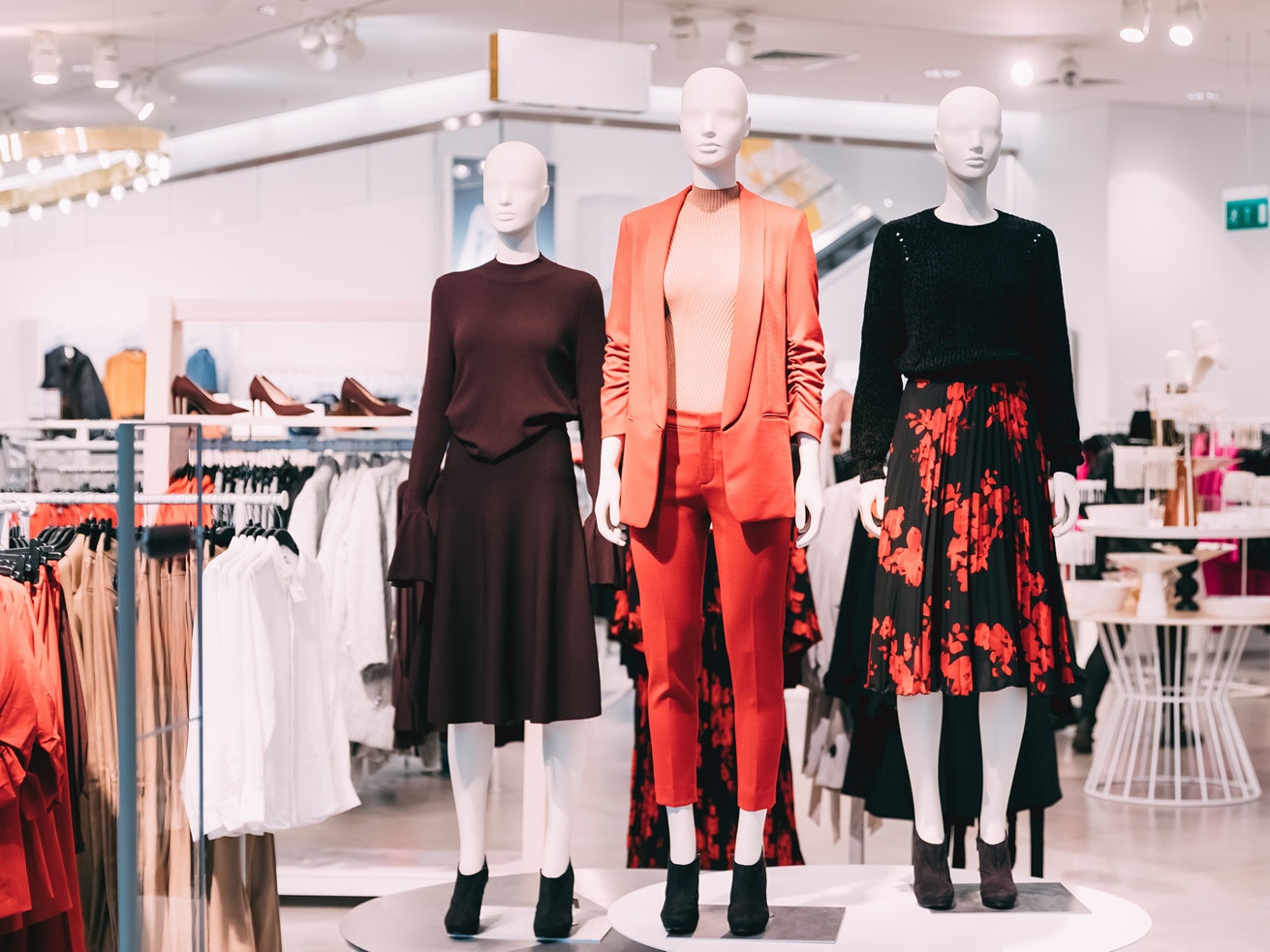 Inventory Intelligence
We provide inventory visibility that helps maximizes revenue and enables a more personalized and enhanced customer experience. Our Inventory Intelligence solution gives you a heightened, item-level view of your inventory across the enterprise, helping to enable Unified Commerce.
Explore Inventory Intelligence Solutions
Shopper Insights
When you understand shopper traffic patterns, you can predict and prepare for them, ultimately getting the most from marketing, merchandising and labor. ShopperTrak traffic analytics enable retailers to deliver stronger customer experiences while helping to increase conversions.
Explore Shopper Insights Solutions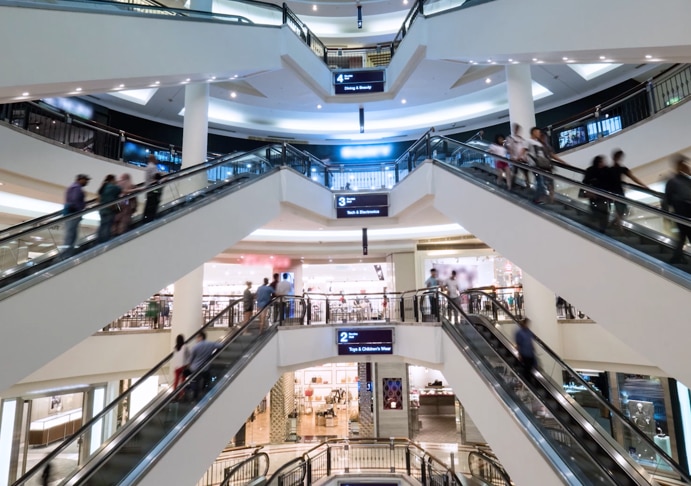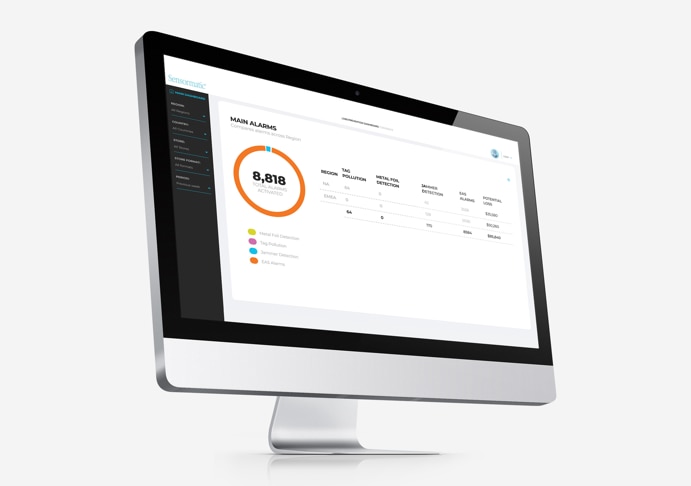 Analytics
Data is redefining everything about the retail experience, from how retailers interact with shoppers to how and where consumers make their purchases. Our solutions and tools were designed to help you harness the power of data, inventory and loss prevention and help retailers turn insights into outcomes. We continue to evolve with our customers by innovating and developing cloud and machine learning based IoT solutions that deliver on advanced analytics as well as meaningful and prescriptive insights.
Explore Analytics Solutions
Read our case studies to see how our solutions deliver real-world ROI for recognized retail leaders.
See more